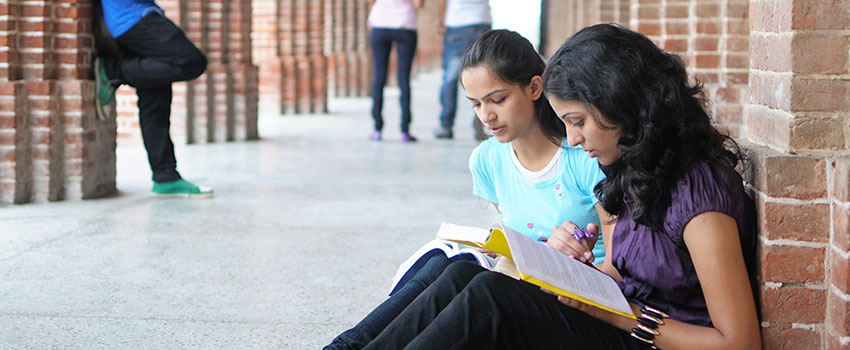 Schools and universities conduct examinations on a regular basis whether it is for internal purpose or for external (Entrance exam).
Big volume of students taking tests in these schools or universities presented them with the unmanageable task of data gathering and processing. Also, the attendance procedure involved is very clumsy and inefficient. Various discrepancies and threats that these schools and universities had to face include Data mismatch, data inaccuracy, and data theft. In order to cater the aforementioned issues, a more accurate, handy yet secure approach had to be employed.
Things have changed significantly over the years in education domain. With the advent of technology, OMR Software has been employed to solve the problems of many universities, schools, state and central education boards.
Most of the semester exams are subjective, our innovative OMR based (OMR subjective marking solution) helped many universities to deliver result in a shorter span of time.
Our exclusive solutions to schools are related to registration, attendance monitoring and assessment. For student registration purposes, schools could utilize student information provided in the OMR form which can directly be mapped with the existing ERPs' of schools. Our detailed result processing and attendance monitoring tools help teachers to analyze their student results and their attendance, both of which can be uploaded onto the cloud, enabling parents to view the performance of their wards. A feedback procedure is also employed by many Educational institutes in order to assess their faculty performance as well.