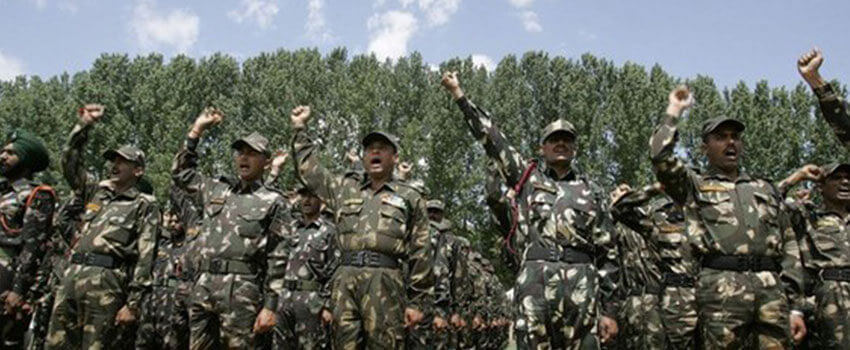 Earlier, various Government agencies and PSUs made use of plain paper format as their regular data input and processing medium. This method was very complex and erroneous and thus incompetent.
Government and PSUs, as per their protocol, are very peculiar and concerned about the security and accuracy of their office data. One way to cater both of these issues is the use of technology-oriented solutions which can ensure safe and full-proof data that also in the absence of any human interference.
Be it recruitment, internal training assessments, attendance monitoring, feedback forms or surveys, OMR Home has been satisfying various needs and requirements for many of the government agencies and PSUs.